Faadu is a clutter breaking slow burn love story powered by exceptional performances of Saiyami Kher and Pavail Gulati.
When Ghalib Meets Gucci
When Bhutan Meets America
When Faiz Meets Ferrari
Faadu starts as a refreshing tale of opposites attract. Manjiri and Abhay comes from a completely different background. Ujjain descendant Abhay, his auto rickshaw driver father, ailing mother and alcoholic brother live in a Mumbai Ghetto where life is an endless struggle and everything claustrophobic. Manjiri hails from an idyllic village in Konkan Coast where her highly supportive poetry loving father has given her complete support and encouragement to fly in the open skies. Both meet, appreciate each other's candour, fall in love and marry. So far so good.
However, ambitious Abhay is on a single minded mission to break the shackles of poverty and ensure a meteoric rise in the city of dreams. He makes questionable choices resulting into a troubled relationship with family and Manjiri. The journey of impatient Abhay overtakes the romance as he navigates different chapters of his hyper quick but grey growth.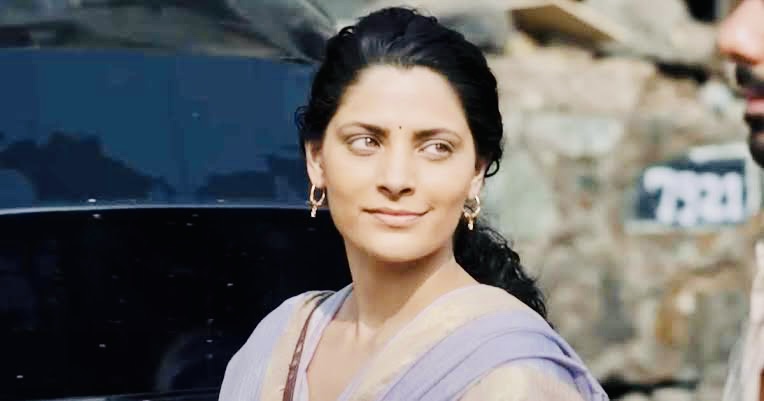 Faadu is indeed a slow burn where Saiyami Kher shines. She is the moral compass and acts an anchor with brilliant clarity. She is the fountainhead of poetry, patience and simplicity. Pavail is equally strong and shows a great transformation. Great supporting cast as well.
Faadu slips in the second half and could have done with better editing. Though, its slow pace could appeal to a few sections. Excellent music and awesome cinematography.
Faadu: A love story that is worth a watch
#faadu #sonyliv #lovestory #bollywood #webseries #hindiseries #romance #bliss