One of the blessings of Ignite forum is the opportunity to meet and interact with amazing people. One such wonderful experience was visit to Sri Sathya Sai Heart Hospital – India's largest paediatric cardiac hospital.
The heart hospital is designed for free treatment for the low-income families – the ones who cannot afford cardiac treatment.
Free? There must be catch – there is our monkey mind speaking! The hospital does not have a cash counter / payments counter! Indeed, it is totally free of cost!
Charitable hospital? Is it any good? The hospital is world-class and can beat any institute hands-down. It again beats the myth of charitable being equated to ordinary or sub-standard.
Is it a religious hospital? No – It serves all people irrespective of race, religion or nationality!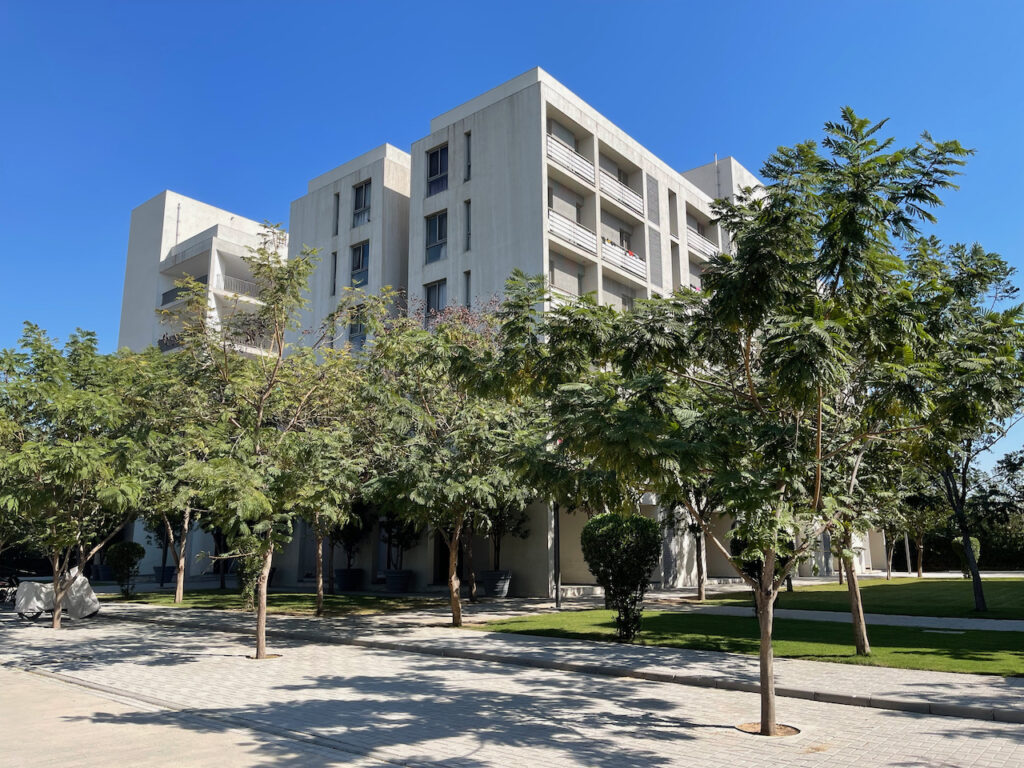 Now that we have broken some myths, let us look at some of its impressive features:
1. The hospital treats patients at zero cost. Whether it is a simple procedure or complex surgery, all patients are treated free.
2. The patients can stay as long as they want.
3. The hospital is in lush-green campus with world-class facilities. Almost 70K Square Yards. 310 beds.
4. The doctors and para-medical staff stay on the campus. In case of emergency, this is critical in saving a life!
5. The hospital is self-contained with all other medical departments and units.
6. The relatives of the patients can stay in the dormitory.
7. The kitchen is spic and span – the food is amazingly hygienic and good
8. The hospital runs on complete charity and donations. Not a single paise from the patients.
9. All donations are through cheque and legal.
10. The magnificent campus is designed by renowned architect Bimal Patel. A great reference project by itself!
See it to believe it!
And the most important are the human stories! The biggest impact area is saving lives of people! 20 lakh patients have benefited and more than 20K surgeries have been operated. Often, poor people do not have money to support costly cardiac treatments. In some cases, parents do not take any special effort for saving the life of a child. Neither they can afford spending a fortune on the medical treatment nor they have the means! Often they give up or resign themselves to the fate – consoling themselves or resorting to the fact that they can always have another child – thus not valuing the sick child's life! So disturbing! In some cases, family does not provide financial or non-financial support. In all such cases, this hospital is indeed a God-sent answer!
During our visit, we met several young children – hearing their life stories was a moving experience. One of the girls we met, P, wants to be Cardiologist and help the fellow kids in future. She wants to give back to the world – what she got – many times over!
The hospital is winning hearts and blessings by saving their lives and giving them a future! What they cannot pay in money, they pay in their blessings!
The hospital is a perfect example of vision and action in sync! The great idea and vision is implemented with corporate efficiency on one hand and compassionate service on another hand. Hats off to Shri Manoj Bhimani and Prashanti Trust for serving thousands of people with dignity, grace and world-class care.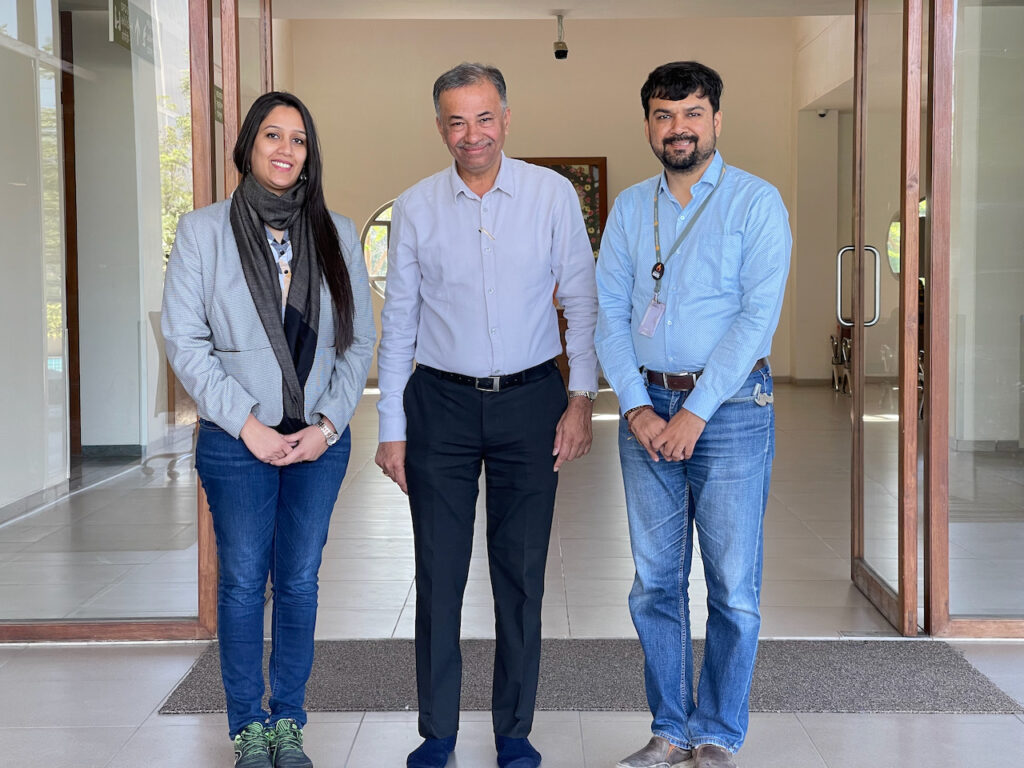 Isn't it great?
Want to help in the great noble cause (Yagna)?
1. Spread the word – So that everyone who needs the help for cardiac treatment – can get it!
2. Donate – You can help with donations – every penny counts!
3. Volunteer – Whether you are a doctor or IT professional or business, volunteer your time and skills!
Sri Sathya Sai Heart Hospital – It is not a hospital, it an indeed a temple of healing! The true religion is serving humanity and this temple is the best example of selfless service!
Contact:
SRI SATHYA SAI HEART HOSPITAL
Plot No:23/B Village Kasindra, Opp to Vishvakarma Temple,
Sarkhej – Dholka Highway, Ahmedabad.
Tel: +91-7878310637