Breathtaking Visuals. Beautiful Music. Ravishing Actors With Crackling Chemistry. A Poignant Romance Worth Watching – With A Nudge For Humanity!
Sita Ramam is an epic story set in 1960s and 1980s – a time of simplicity, snail mails, steam engines and landline phones. A modern telling of Ramayana where a Pakistan-origin student Afreen (Rashmika Mandana) is the Hanuman tasked with handing over Indian Army's Rama's (Dulquer Salmaan) letter to Sita (Mrunal Thakur). During the pursuit of this task, the hot-headed India-hater Afreen discovers true meaning of love, hope and sacrifice which change her perspective. And we discover the elegant and engaging love story of Rama and Sita. And the movie has a similar ending like all the greatest love stories and all 'divine and pure love stories'!
Dulquer Salmaan oozes charisma and innocence – an epitome of virtues. Our Rama is straight from Rajshri-Barjatya movies – the classic Prem! Mrunal Thakur showcases a plethora of colors with her layered and textured performance in an amazing handmade canvas paint movie. She is glamorous, confident, alluring and vulnerable! Rashmika is impressive.
Vishal Chandrasekhar's music is awesome and cinematography is astounding – each frame is composed beautifully. Excellent dialogues transcend the movie beyond just being a love story – Ram tells a terrorist that hopefully he can discover real Quran in his next live. Or the statement that loving your country is great but hating the other country to prove your love for your country is not cool. The movie could have benefited from better editing for sure.
Sita Ramam is a clean wholesome love story – a welcome break from the world of sex, crime and violence driven OTT. Good love stories never go out of fashion and humanity always matters!
Watch it!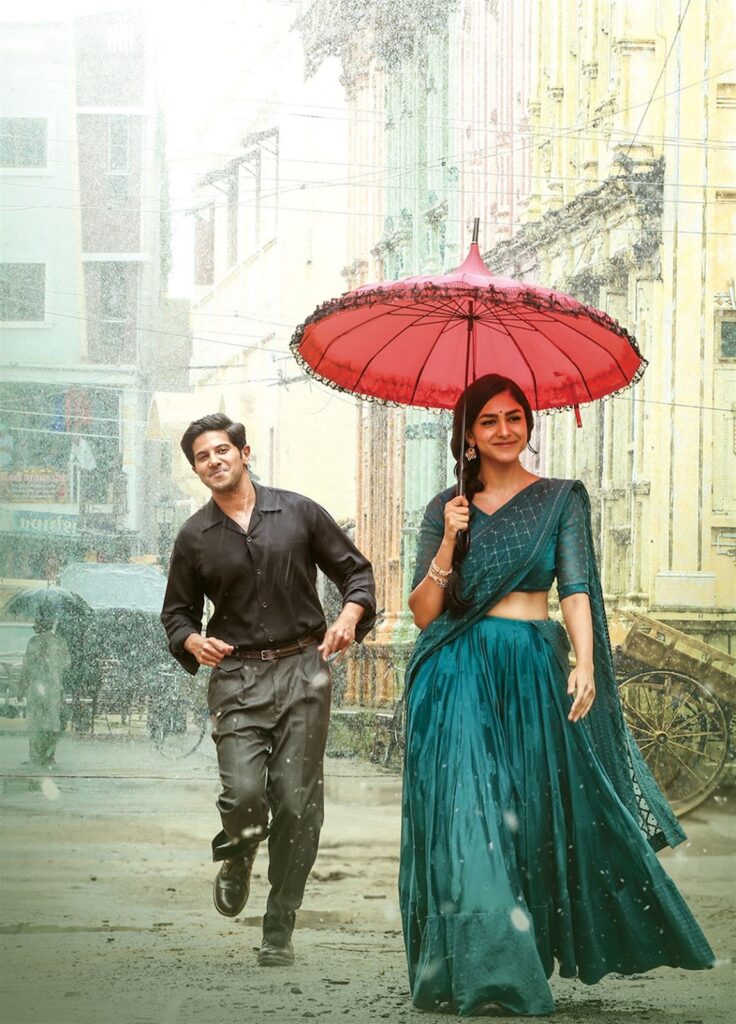 #cinema #indiancinema #sitaramam #lovestories #romance #bollywood #dulquersalmaan #mrunalthakur #love #sunshine #bliss