'Achhi kahaniyaan woh hain jisme tark ho, jo aapko provoke karein to ask why'.

Writer of 'Jaane Bhi Do Yaaron' and Director of 'Hazaron Khwaishein Aisi', 'Is Raat Ki Subah Nahin' brings a dramatic commentary of the modern times! A strong telling of how unverified chat forwards and social media rumours trigger unrest and create destruction! 

Mob Lynchings, LoveJihad, Social Media Factory, Chat App Crafted Realities, Cattle Killings, Election Build Ups, Patriarchy, Communalism, Politics Of Hate – All feature in the relatable thriller.

A political rally in Sawalpur, Rajasthan goes out of hand and rising leader Vikram Singh (Sumeet Vyas) faces the heat. His defiant and disapproving fiancee Nivi (Bhumi Pednekar) decides to run away and is saved by a NRI returned Muslim adman Rahab (Nawazuddin Siddiqui). Rahab is on his way to meet his wife's book launch at a high society literature festival. But the trip becomes a hell of an adventure ride when he becomes the face of LoveJihad, thanks to social media alchemists.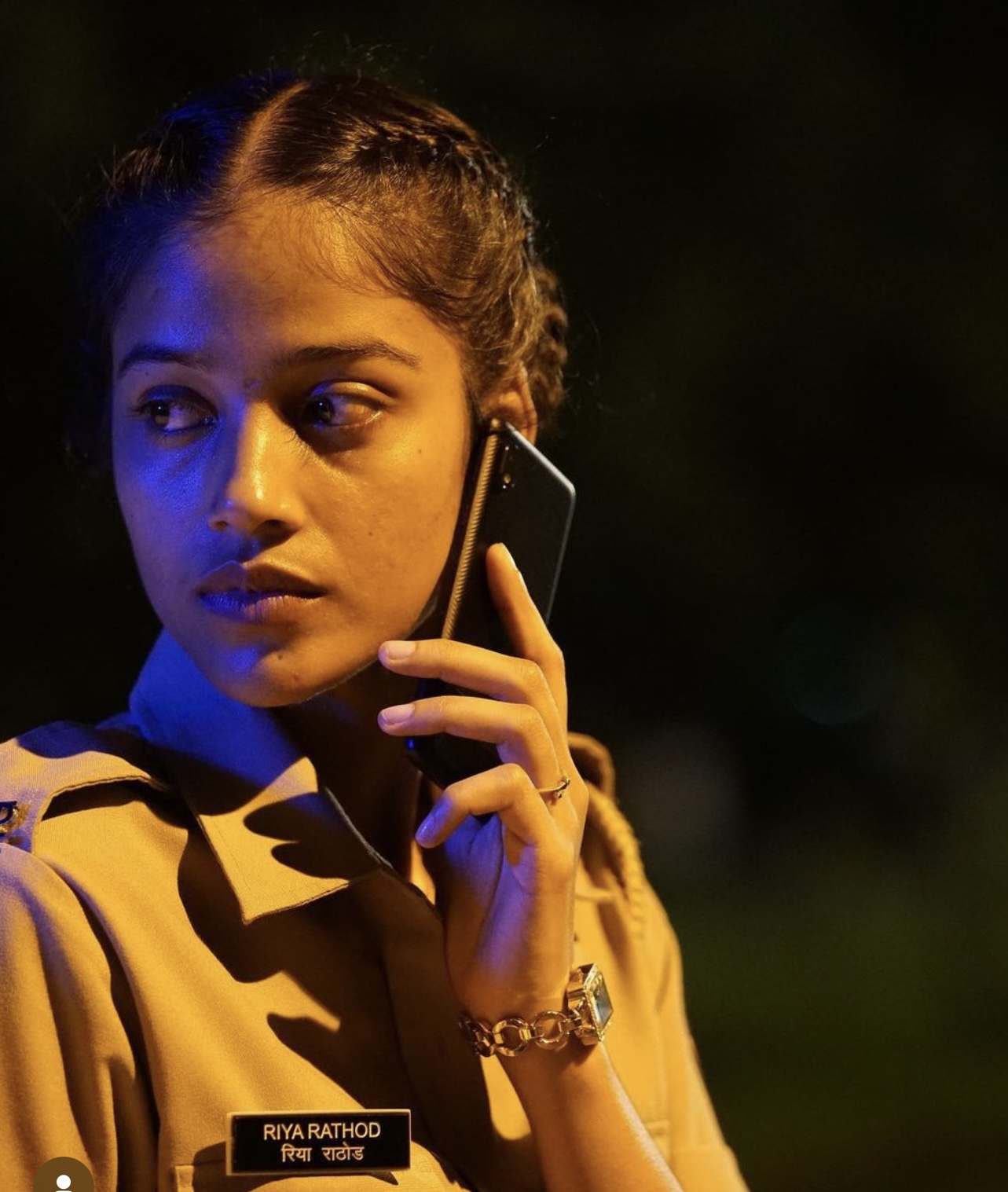 Nawaz is very cool and shines in a very restrained and understated manner. Bhumi and T J Bhanu are the real stars – strong women who fight back, defy patriarchy, listen to their inner voice and keep the moral sanity alive. Sumeet Vyas is stellar and very convincing as suave, polished politician! 

Afwaah has cliches as well as smart moments. The butcher scene and a man begging for his life are clearly drawn from one of the biggest riots of India. The Jaipur Literature festival equivalent where all high talks fizzle or the choice of animal at the end of the movie is finest sarcasm.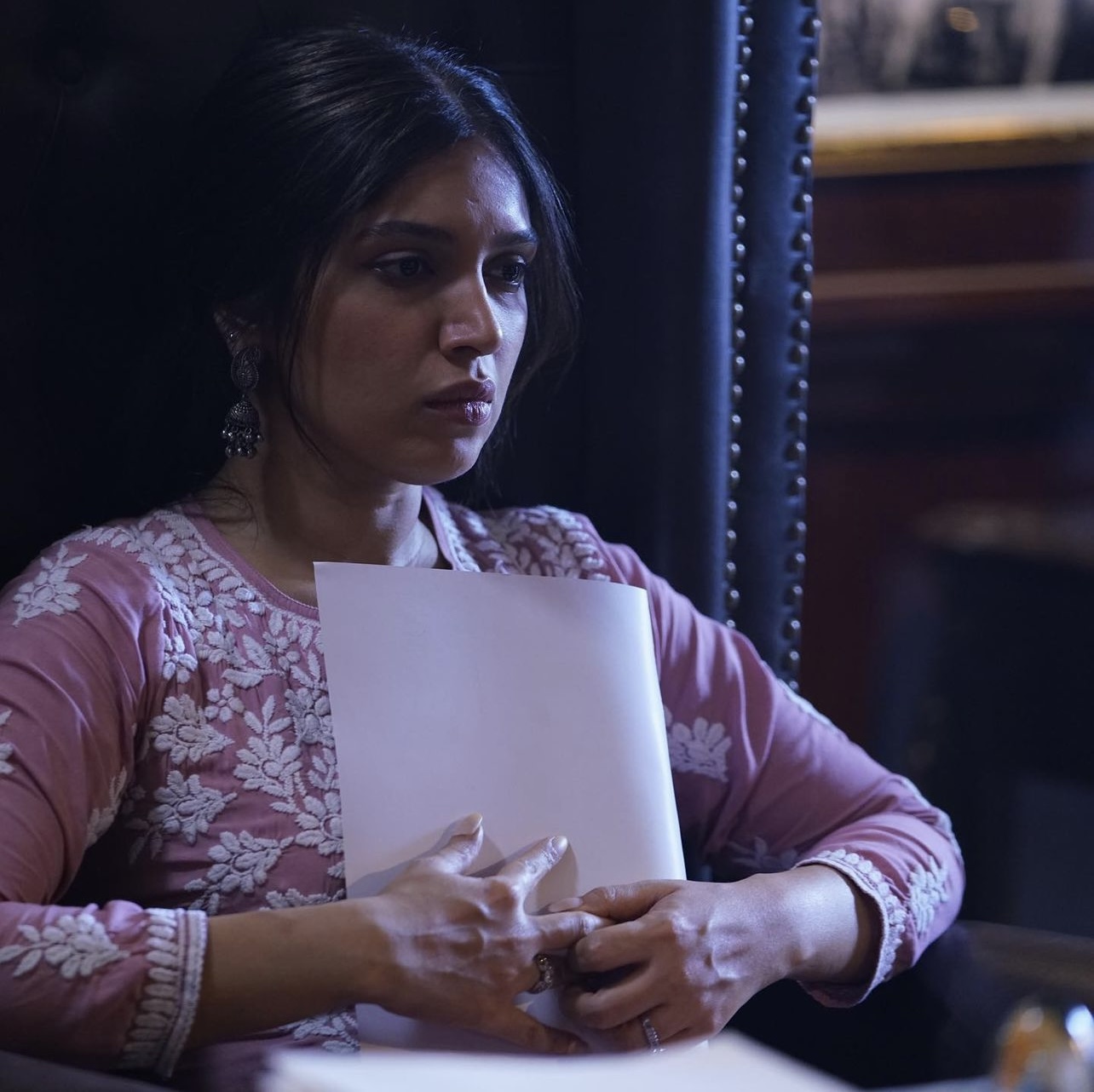 The movie is a courageous attempt but looses grip in some portions and becomes a drag. Afwaah manages to avoid becoming a preachy sermon. But it fails to deliver the punch that was expected from such a film – blame it on the everyday newspapers that we read. Nothing shocks us anymore! 

But if Afwaah makes one think of verifying the social media post before blindly forwarding, sharing and believing it, Afwaah would have done a great service to the nation and posterity!